This trip is currently being updated. If you'd like to make an enquiry, please check back later.
Arrival:
Sir Seewoosagur Ramgoolam Airport (MRU)
Travel to Mauritius to coach basketball in the sunshine. As a basketball coach you will be delivering training to schools, local community youth groups and national junior teams. Where ever you look you find locals playing basketball, and it is fast becoming one of the most popular sports on the island. Help the next generation of shooting stars to develop their skills in the hope that they may play for their country one day!
Related trips...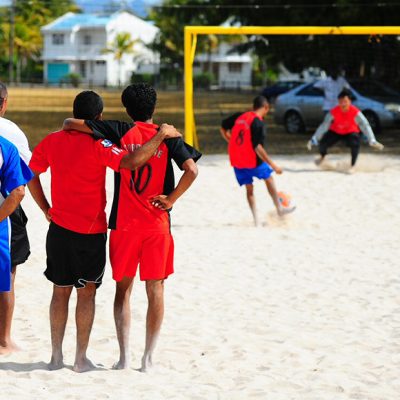 durations start from
14 days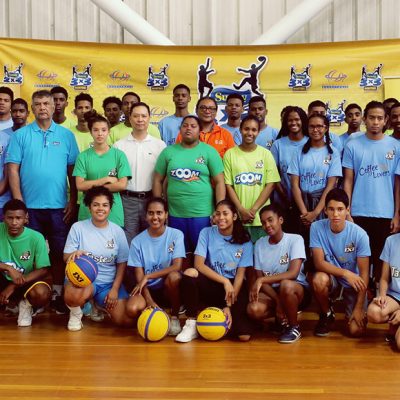 durations start from
28 days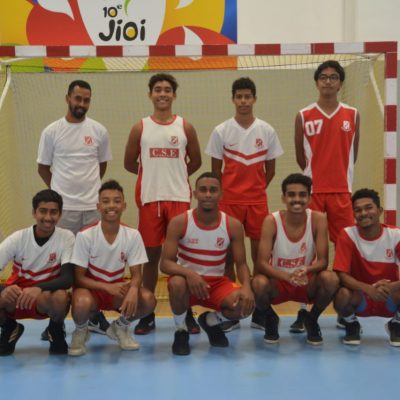 durations start from
14 days