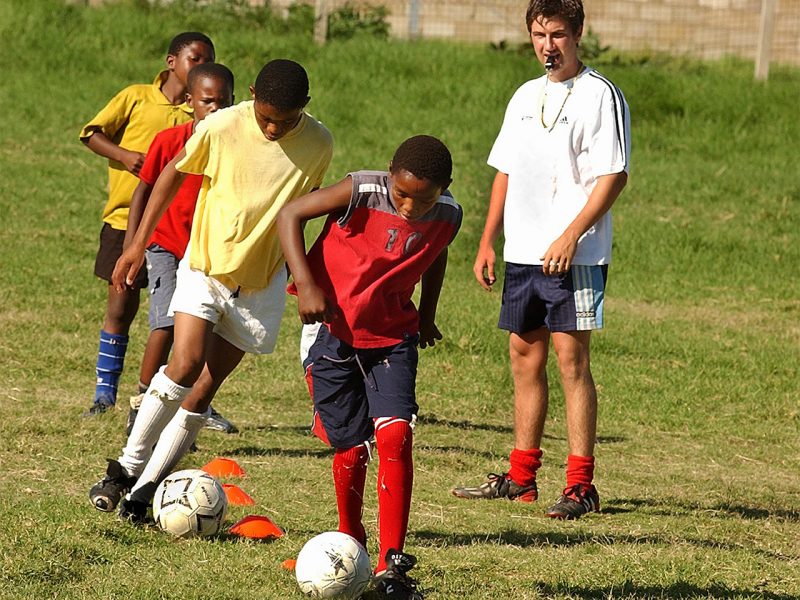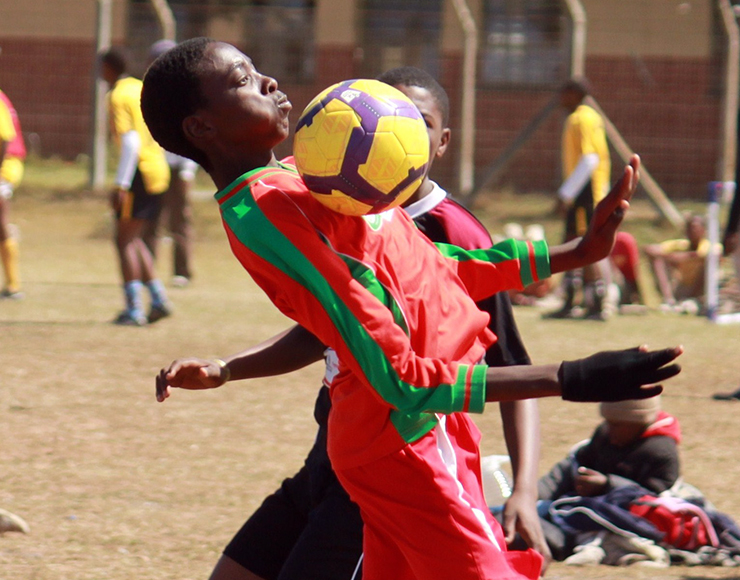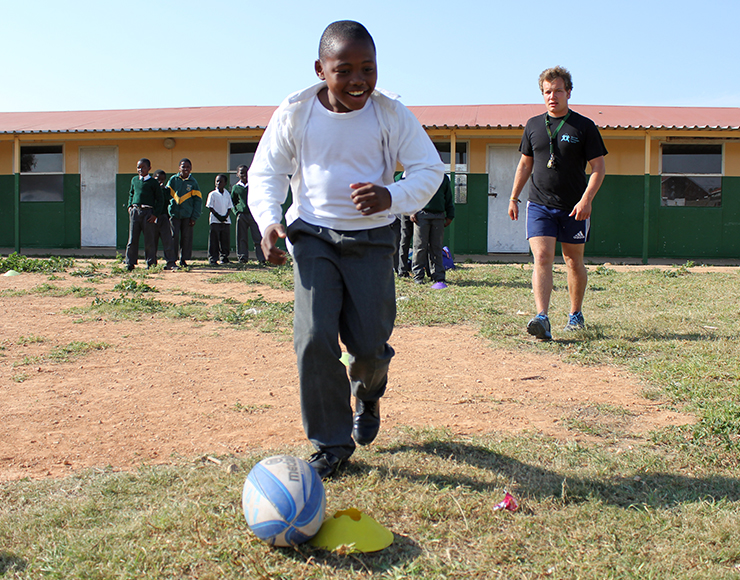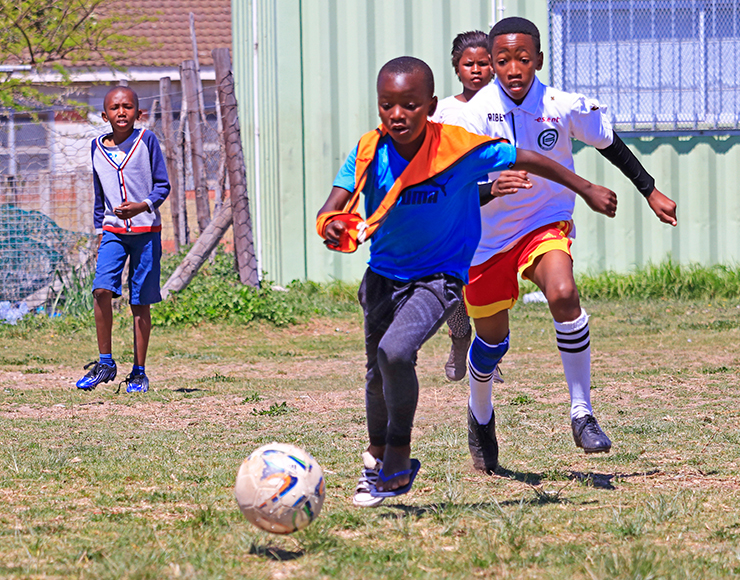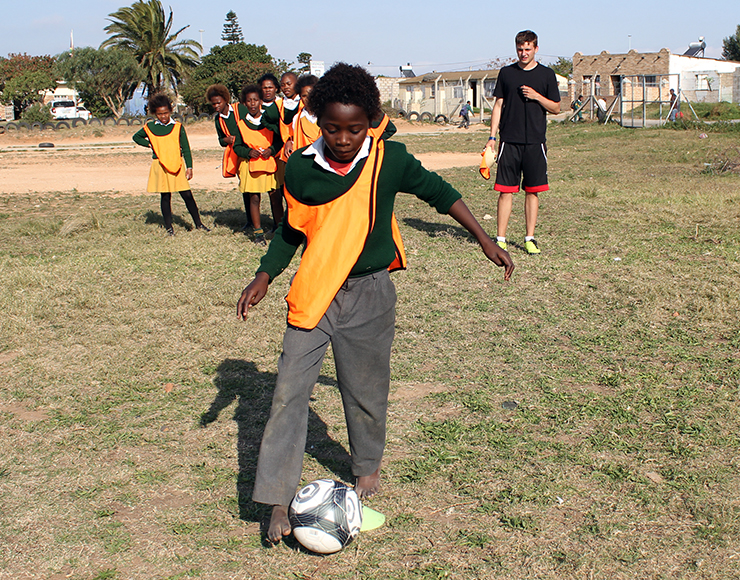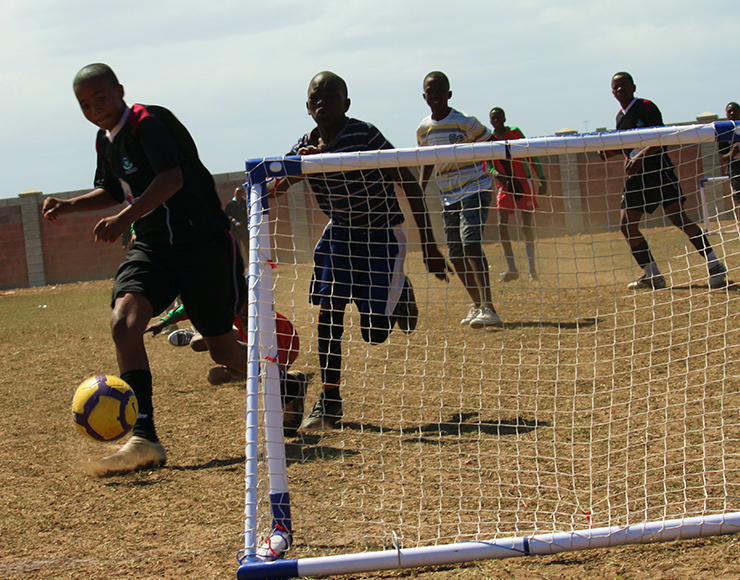 Instant Book
Share your passion for football by coaching football to disadvantaged South African children. Help organise football matches and coaching sessions for keen football players in schools ...
durations start from
28 days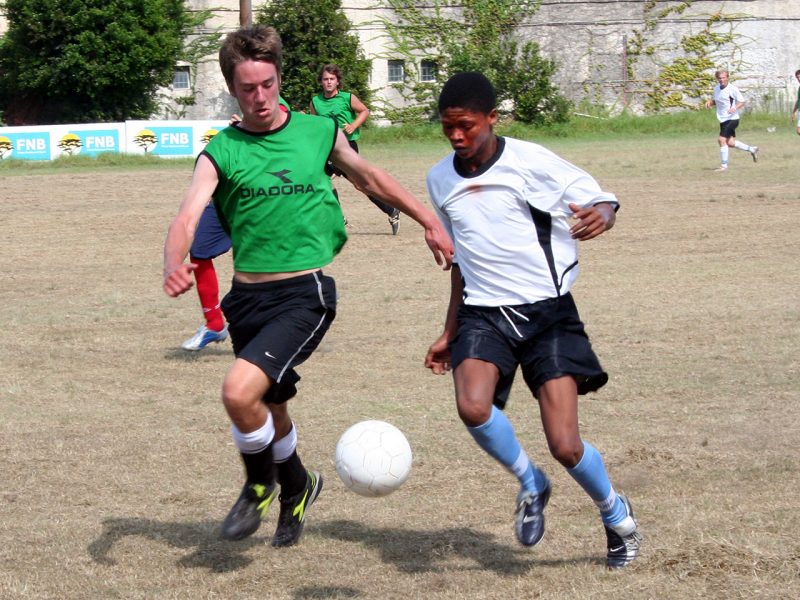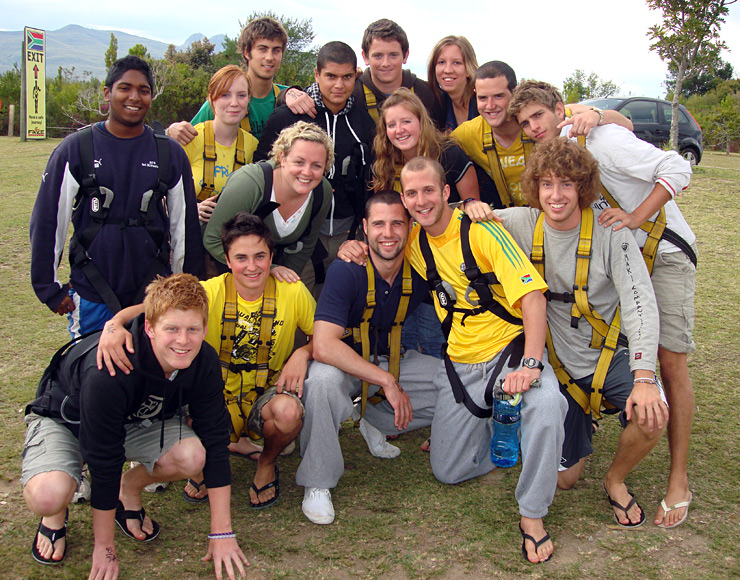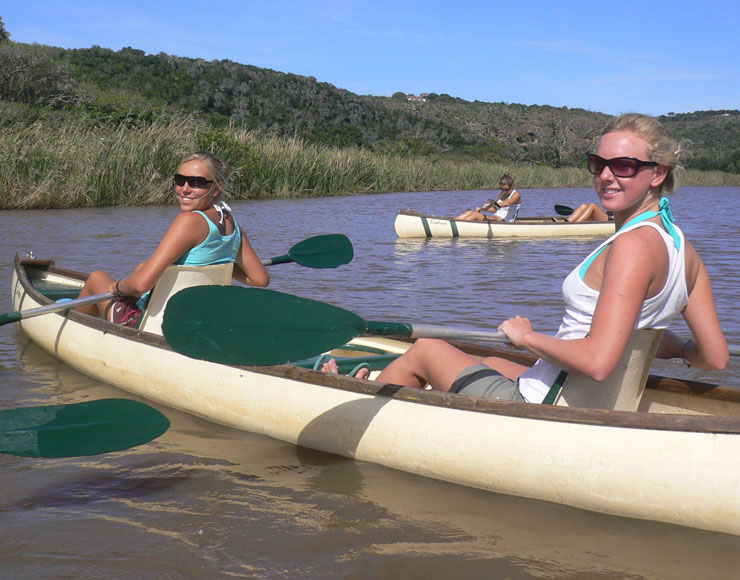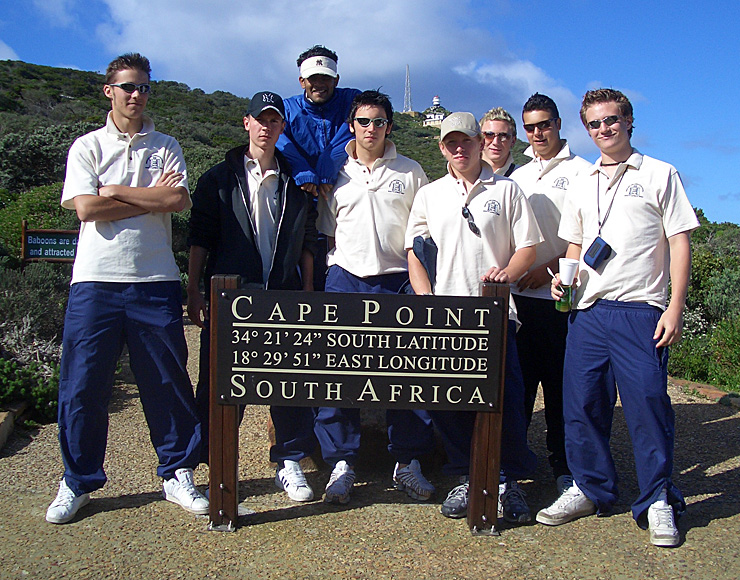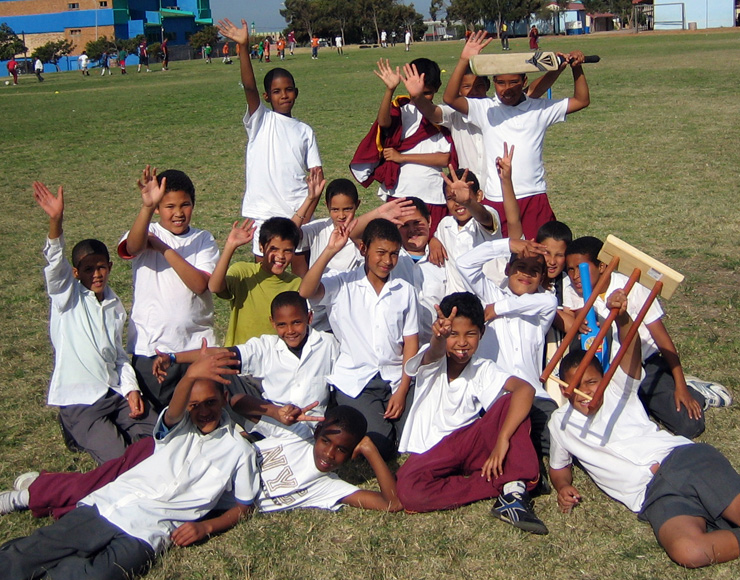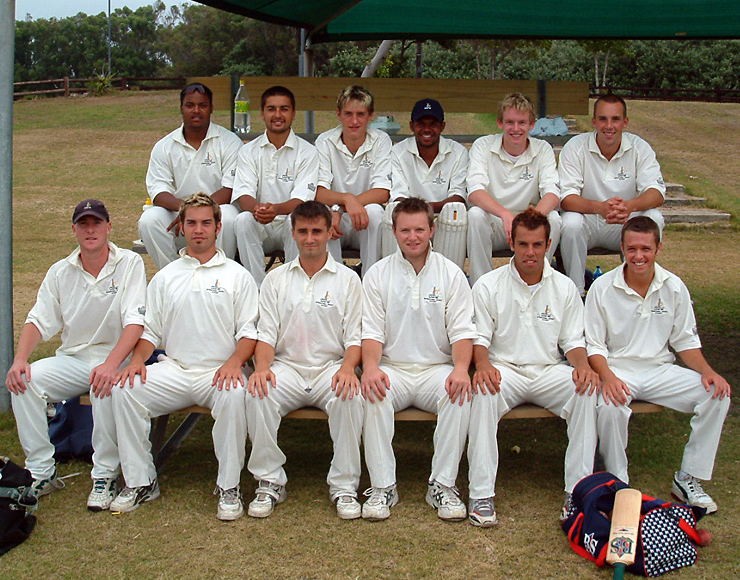 Tailor Made
Take your school or club team to South Africa on a sports tour with a difference. Play against local school and club teams and help coach ...
durations start from
10 days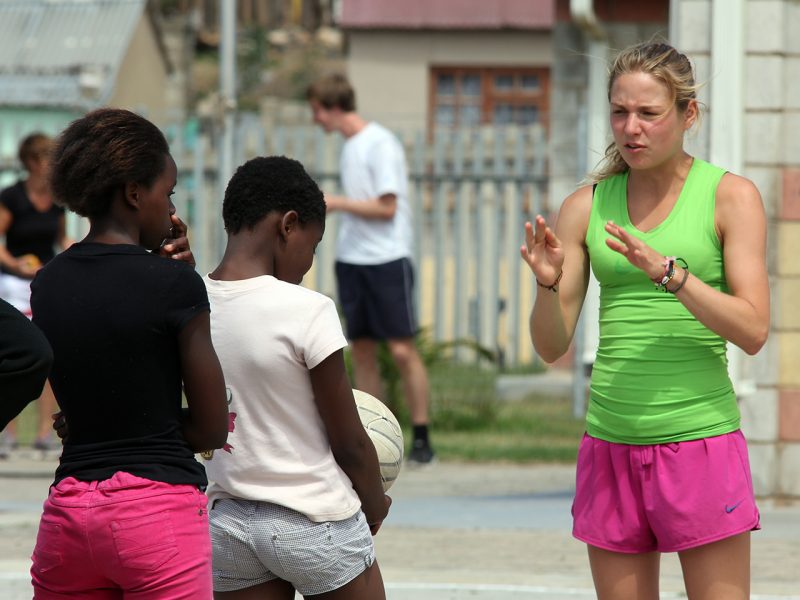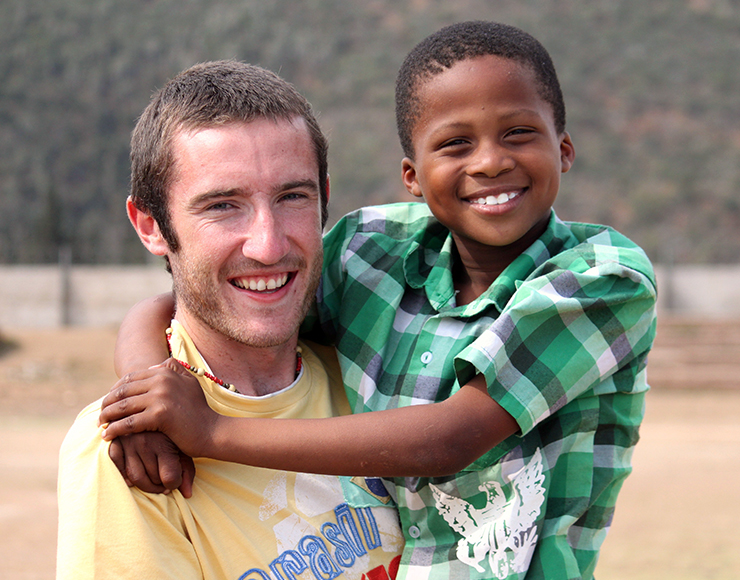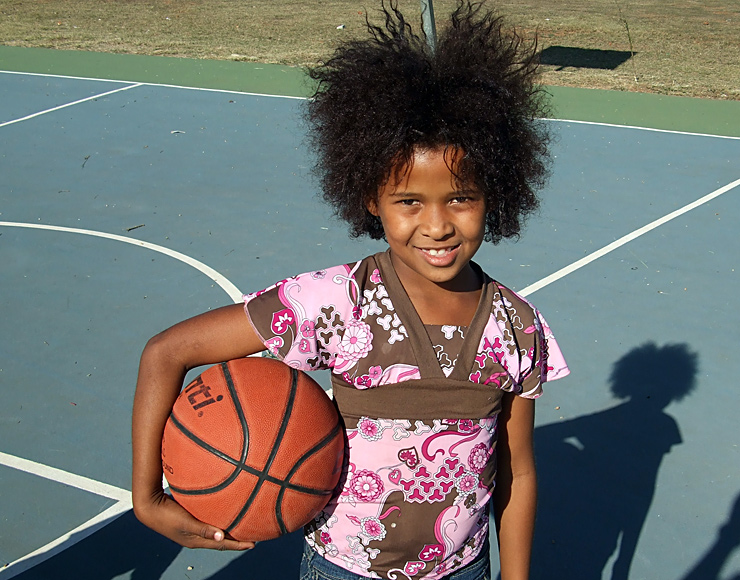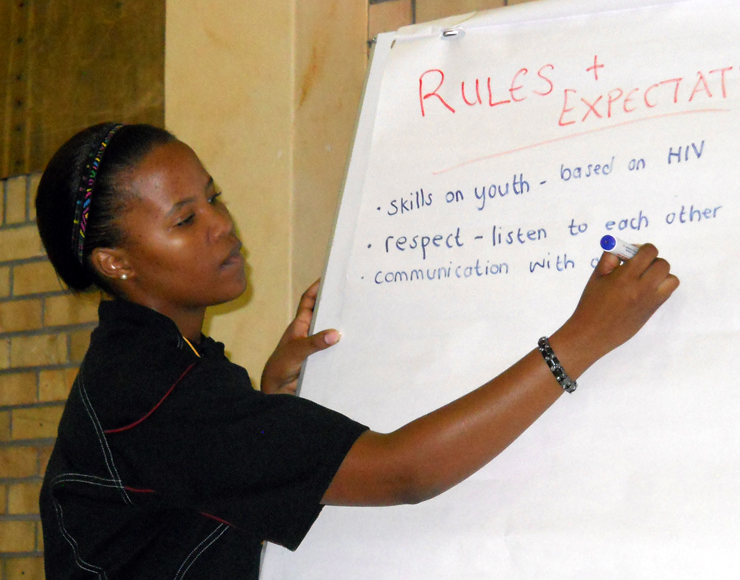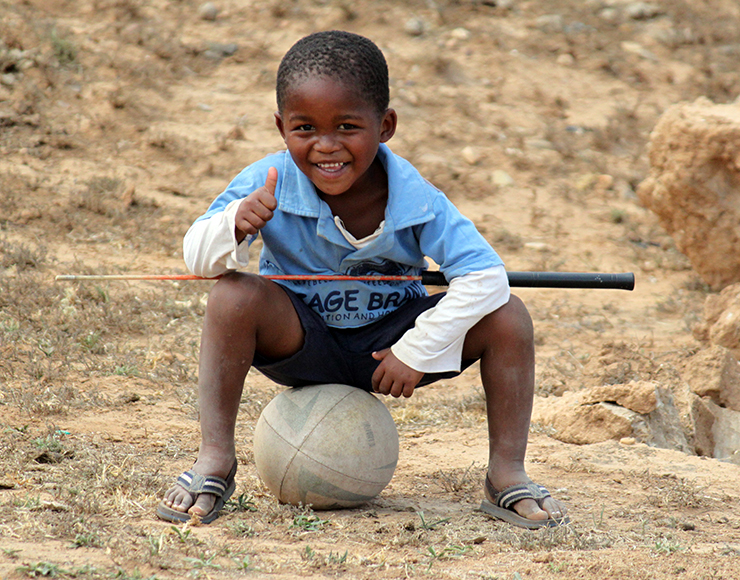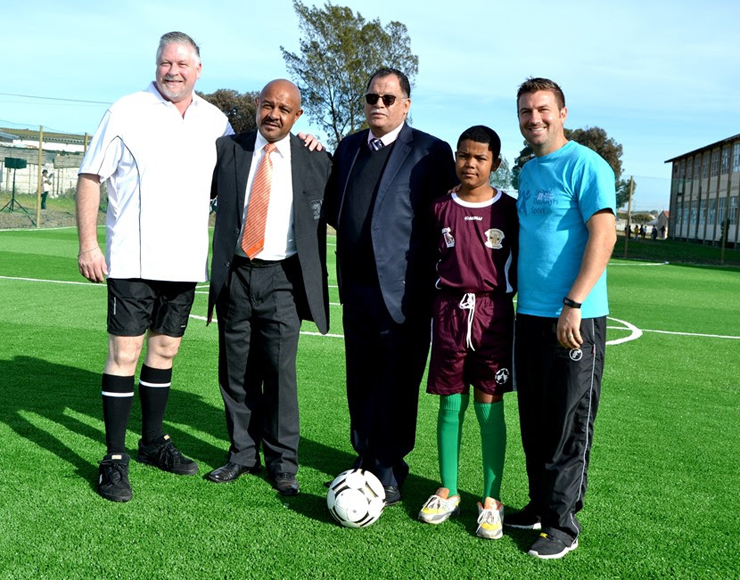 Tailor Made
Gain real life experience in the sports charity sector and support our great team in South Africa. Take part in local marketing efforts, structuring up timetables ...
durations start from
28 days